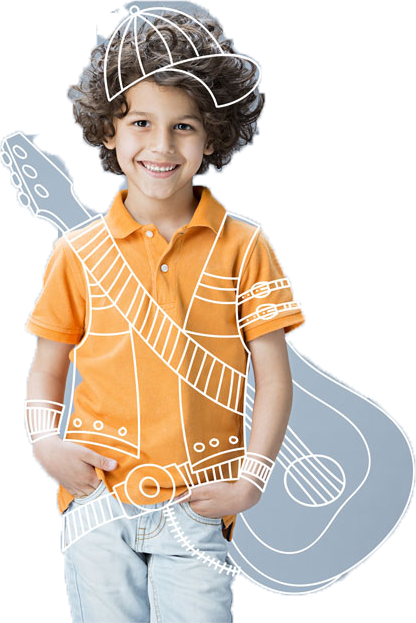 Dream School
for
Future Dreams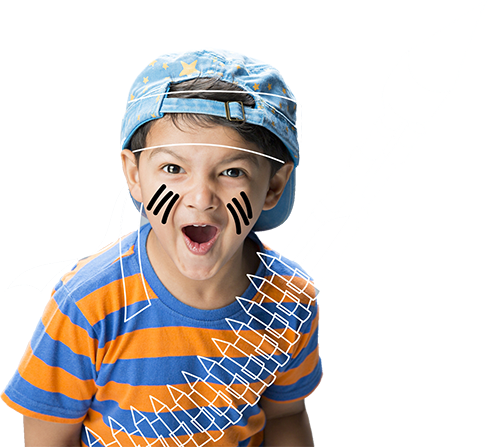 We don't just teach,
We Transform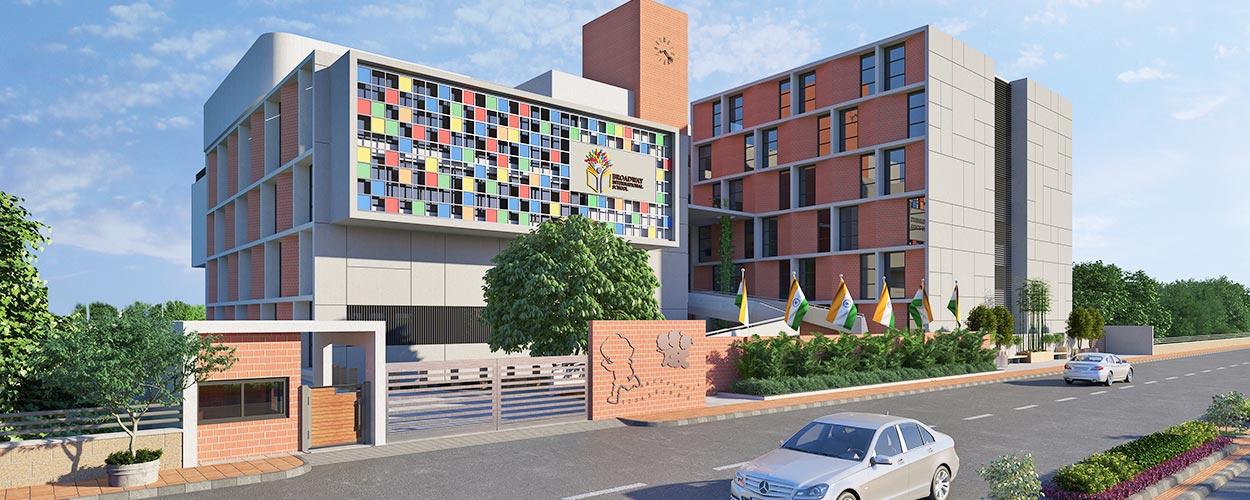 Welcome To Broadway International School
The inception of Broadway International School is a Journey of Dreams, Determinations, Dedications, Demonstrations, Directions, Discipline, Dignity and creating Difference in education with our immense innovative efforts. The Joy of Education is not just Information but Transformation of an individual.
World has revolutionize almost every aspect of our education. The dynamism of education is such that it has taken LEAP from SLATE to TABLET in just 10 -15 years. Challenges are many as 21st century learning demands much more than just classroom teaching.
Admission Enquiry
Wonder Wing
Unique Concepts of Under 7 Wonder 7 (Nursery to Grade 2)
Developing Understanding
"Tell me and I Forget. Show me and I remember. Involve me and I Understand." To engage student in meaningful activities of learning.
Developing Curiosity
"Don't just answer their question, question their answers too." To design and ask age appropriate questions strike to curiosity on daily basis.
Developing Scientific Temperament
"All life an experiment. All progress is experimental." To explore the world of science through specially designed experiments for kids.
Developing Life Skills
"The most rewarding and important type of learning is though experience, seeing something with our own eyes." To cultivate thinking, concentration, creativity & observation though various projects.
Developing Language Skills
"Imaginative stories and Real life examples are the most amazing way to merge meaning and emotions." Daily interactions on daily incidents and events build their overall language skills.
Assessment of Development and Assessment for Development
"For teachers, as for students, the most effective evaluation comes from someone who supports us completely and helps us to grow." Measurement that assists improvement is the true assessment of kids.
Developing Confidence
"Encouragement is like oxygen for human growth"
to encourage students to build confidence and strength for
leaning is the fuel for further learning.
Learnology
We Provide Best Learnology To Students (Grade 3 to Grade 12)
ABL

ACTIVITY BASED LEARNING
for better understanding of concepts

BBL

BRAIN BASED LEARNING
for higher retention and productivity

CBL

CLUB BASED LEARNING
for developing their interest and skills

GBL

GROUP BASED LEARNING
for greater participators & self-expressions

HBL

HOUSE BASED LEARNING
for Healthy inner competitions

IPL

INDIVIDUAL PORTFOLIO BASED
for Learning to chart student's progress

VBL

VALUE BASED LEARNING
to establish core values in student's life

PBL

PROJECT BASED LEARNING
for independent learning & joy of discovery

WBL

WORKSHEET BASED LEARNING
for sufficient practice of classroom learning

SBL

SKILL BASED LEARNING
is the essence of our each learning process

RBL

RESEARCH BASED LEARNING
for continuous up gradation of learning

TBL

TECHNOLOGY BASED LEARNING
for smart learning for smart generations
PHOTO GALLARY
Republic Day Celebration 2019 - 20
Learn - O - Fest 2019 -20
Nightout 2019 - 20 ( Pre - Primary )
Sports Day 2019 - 20 ( Pre - Primary )
Nightout 2019 - 20 ( Primary )
Sports Day 2019 - 20 ( Primary )
Parent Testimonials)
Our Student Parents Say About Us
Being associated with Broadway's gives us immense pleasure and great satisfaction, efforts put in by the teachers and the way classes are coordinated requires planning and coordination; crisp communication by management helps a lot.
My child Hitansh Khedia study in Broadway International School. I am very glad that he study in such a nice school. The management of the school is very good and the teachers are nice in nature. I had seen the teachers teaching in online classes, their teaching methods are awesome and very lovable. Language of the school is also outstanding.???? Even there are many co-curricular activities for students in the school like wonder zone, computer lab etc. So I give the school.

We are very Happy parents as we have put our child's future with Broadway international School, as they are carving the new pathway of teaching with creative learning with burden less study. They emphasis more on character building with high moral values with leadership Qualities.Wishing Broadway International School a very Happy 3rd Anniversary. Many Congratulations on achieving milestone in Surat with Award of best clean school of Surat.
Wow... It has been a wonderful journey with BIS, from the very first year. Aarav loves to go school, all the part from teaching to sports, activities is really good. The whole BIS staff is so cooperative. Congratulations for completing 3 years. All the best for more endless years.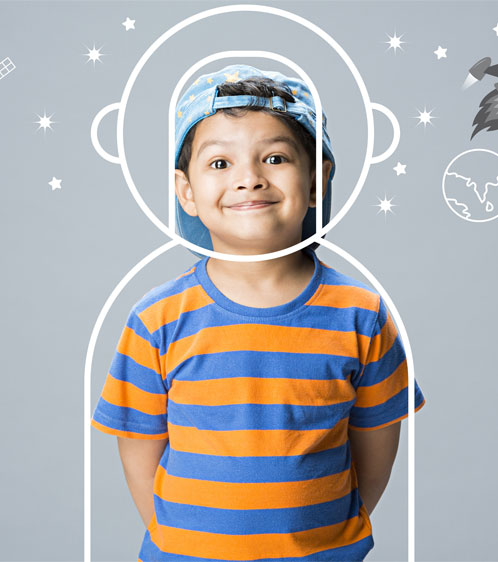 Why Broadway ?
Broadway Edu System
Innovative Educational Approach.
Research Based Structured Curriculum.
21st Century Learning Skills.
Under 7 & Wonder 7 Model for Nursery to Grade II.
Unique 'Learnology' for Grade III to X.
Let's Take a Small Tour From Our Campus